Share
12 Awesome Google Doodles
Google's special Olympic inspired interactive doodles are very addictive and have Kipp thoroughly amused. With that in mind we bring you 12 of Google's best doodles to date.
August 8, 2012 2:06 by Jyothi M.V.
Google Instant Launch doodle – As a prelude to the announcement of the launch of Google instant, Google created a collection of Google bubbles that bounce up and down, side to side on dragging the window up and from side to side, respectively.
Pages: 1 2 3 4 5 6 7 8 9 10 11 12 13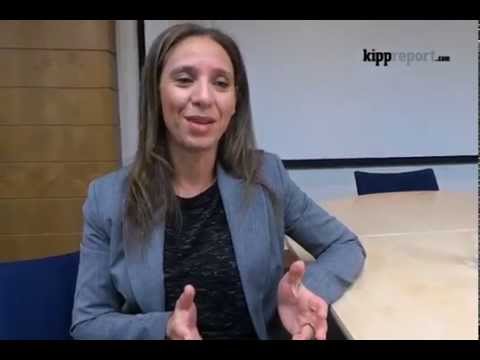 "This is an exciting time for the region."
April 21, 2014 5:44 by kippreport