Share
Videos: 8 Amusing iPhone 5 predictions…
Everyone is awaiting Apple's big new release-and what is communal anticipation with some good old fashioned rumours? But, hey, just because they're fake doesn't mean they're not entertaining. Here are some of Kipp's favourite iPhone 5 prediction videos.
September 11, 2012 3:04 by Jyothi M.V.
Official iPhone 5 Keynote 2012 Trailer HD – The New iPhone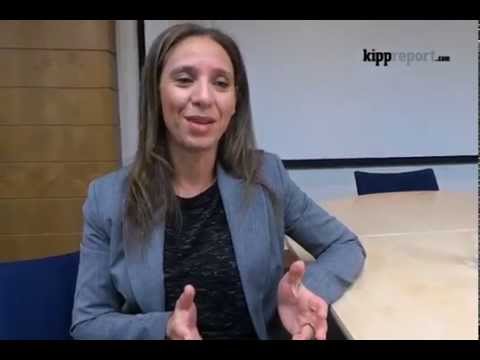 "This is an exciting time for the region."
April 21, 2014 5:44 by kippreport