Share
From cup cakes to cars: Vending machines from around the world
Unconventional vending machines aren't uncommon here in the Emirates. After all, the UAE boasts of its own Gold-to-Go ATM. Kipp takes a look at some of the other interesting vending machine options available around the globe.
June 18, 2012 5:42 by kippreport
'Make your own drink' vending machine
A one-of-a-kind juice vending machine in Washington that lets you mix between 11 juices and make your own drink.
Pages: 1 2 3 4 5 6 7 8 9 10 11 12 13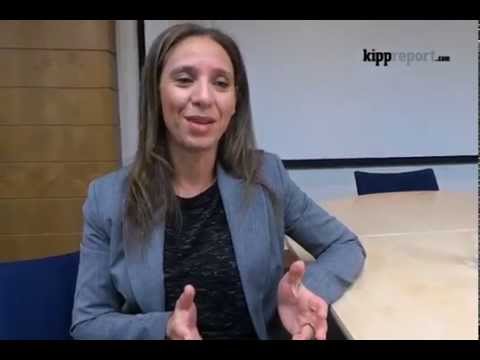 "This is an exciting time for the region."
April 21, 2014 5:44 by kippreport